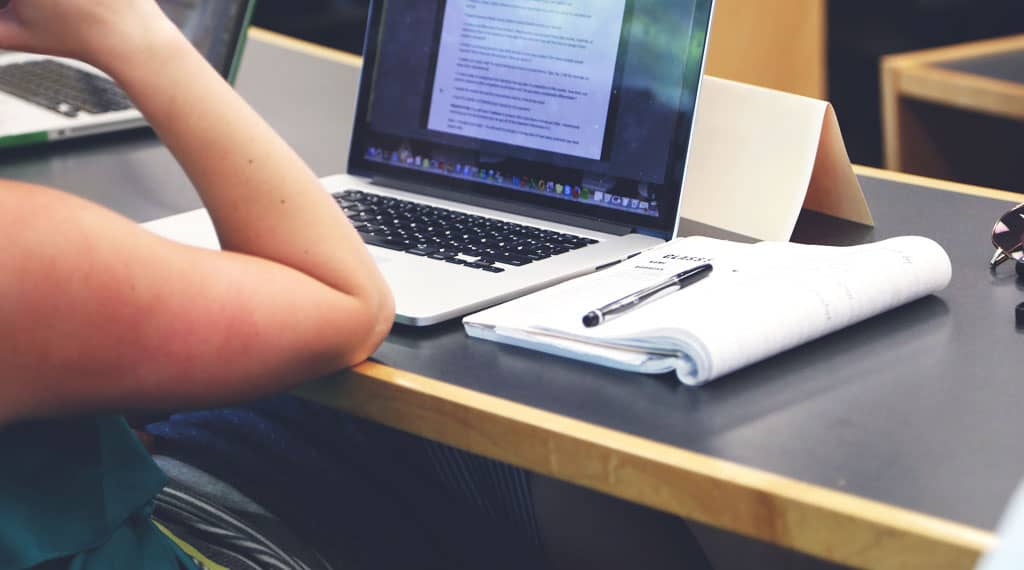 Frequently Asked Questions
What is PreMedCC?

PreMedCC is a student-led, student-organized, student centered, and student-focused organization.

How can I get involved?

The only thing you have to do is set up an account, register for the Zoom webinars by clicking on the REGISTER NOW! button and you will receive the link for that Event. Join the Event on Zoom, take the quiz after each session, and you will receive a certificate for your participation that counts as 2 hours of medical mentorship.

How much does it cost?

All of our events are FREE and open to EVERYONE! The only thing you have to do is set up an account and register for the Zoom webinars you are interested in.

Using Zoom for PreMedCC Events

We use Zoom as the platform for all of our meetings and talks. You can download the Zoom App on all platforms: https://zoom.us/download
You MUST signup for a Zoom account (https://zoom.us/signup), which is FREE.
You MUST register for our events with the same email that you you used to create your Zoom account.
Immediately when you sign up for a PreMedCC webinar, you will receive an email from Zoom with the link to the event. Make sure you double-check your spam/junk folder since there is a chance the email will end up there.
Once you have registered, you will also receive an email an hour before the event as a reminder.
We open the events about 15 minutes before the start time, and you can join anytime after that.
To join the event, you MUST be signed into your Zoom Account that matches the email that you used to register for the event. If you are not signed into your Zoom Account with the correct email, you will not be able to join the event.
You do NOT need a passcode to enter our event but make sure you follow the instructions above.

I am not a Community College student, can I participate?

Yes, the program is open to everyone regardless of their academic background. Medical schools use the same admissions standards for both students who started at a Community College and those who started at a four-year University.

Why is PreMedCC for Community College Students?

PreMedCC is not just for community college students; however, we believe that most community college students lack access to pre-med advisors, research, and other opportunities. We strive to create a community that provides opportunities to hear from experts, decision-makers, and former Community College students who are now in the medical field. We reiterate that all of our content is open and accessible to EVERYONE.

When are your Events?

Events are typically on Fridays from 5 pm to 6:30 pm PST, and Saturdays from 11 am to 12:30 pm, although we may occasionally have other programs at other times and and on other days. Regardless, all of our sessions will be recorded, posted, and available to you anytime on Youtube. You can access those links through enrolling in the event at the All Events page on our website as well.

I can't make the sessions due to work and school commitments, what can I do?

No worries, we understand that students are a busy group! All of our sessions will be recorded and posted on Youtube. You can register for the event on our website and find the convenient YouTube link in the Event Description. Watch the event on YouTube, then log back in to take the quiz, and receive your certificate at your own convenience.

How do I become a PreMedCC scholar?

You would be required to attend all of the events or watch them on Youtube and pass all of the quizzes on our website by the end of the 2022-2023 academic year. Contact us through our Contact page and let us know your status. Once we confirm you have passed all of the quizzes, you will receive an additional certificate as a 2022-2023 PreMedCC Scholar. 

I have specific questions about being PreMed, how can I get them answered?

We are not pre-med experts and, just like you, are on the same journey. We will have experts on every Friday and Saturday and you are invited to submit your questions ahead of time or ask them directly during the session.

What Time Zone are your sessions?

We are based in California and all of our sessions will be in Pacific Standard Time (PST) which equates to times in San Francisco and Los Angeles. If you are on Eastern Standard Time (EST), sessions will typically run from 8:00pm to 9:30pm. If you are on Central Standard Time (CST), sessions will typically run from 7:00pm to 8:30pm.

How do I take the Quiz to get my certificate?

First, set up an account here: https://premedcc.org/my-account/
Navigate to the Event you have attended and log in to your account.
"ENROLL" in the Course of the Event you have attended.
You can now take the Quiz.
If you get above 70%, you earn your certificate.
If you fail, you can retake the Quiz as many times as you need to until you get above 70%.

Why do I have to take the Quiz?

You can participate in the session and not take the quiz. Taking the quiz enables you to receive a certificate for the session as documentation that you have completed and comprehended the material.

What should I do if I don't pass the quiz?

Our quizzes will always be available for you to take, and you have unlimited attempts to pass at 70%.

What is the 2022-2023 PreMedCC Scholar?

A PreMedCC Scholar is someone who has participated in all of the sessions in the 2022-2023 academic year, synchronous or asynchronous, and has taken and passed each quiz.

How do I receive my certificate(s)?

Certificates will be received upon achieving a passing score (70% or higher) on the quiz following the session. If you passed with 70% or better, you should not retake the test to get a better score. Once you've passed the assessment, your certificate will be available on our website on your Account page. All of your certificates will be available there.
You can view all of your certificates and your session statuses by visiting the My Account page.

How do I find my certificate from past assessments?

Please visit our website and log into your account. All of your certificates are available as part of your account profile.

Will there be more Health Professions Programs like Physician Assistants, Pharmacy, or Dentistry?

Yes, we are planning to expand to other Health Professions in the near future and if you join our listserv, we will inform you.

Can I join the PreMedCC Leadership?

Our program is student-based and student-led! You can submit an application through our website if you are interested in joining our team. We currently have about 15 diverse student-team members.

What should I do if I forget my password?

No worries! When you enter the Login screen, there is a "Forgot password?" prompt. You can enter your email, and a password reset link will be sent to you. Be sure to check your Junk email folder for that email, which will be sent from WordPress.