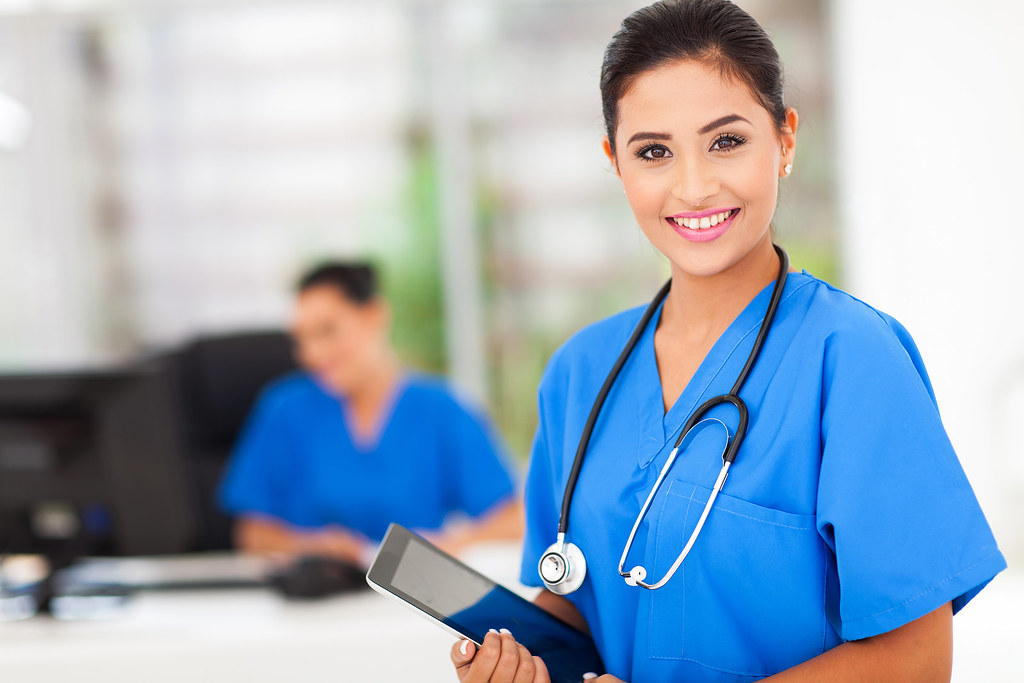 Your Journey to Medicine Starts Here
An Online Community by PreMedical Students for PreMedical Students at Community Colleges, Universities, and Post-Bacc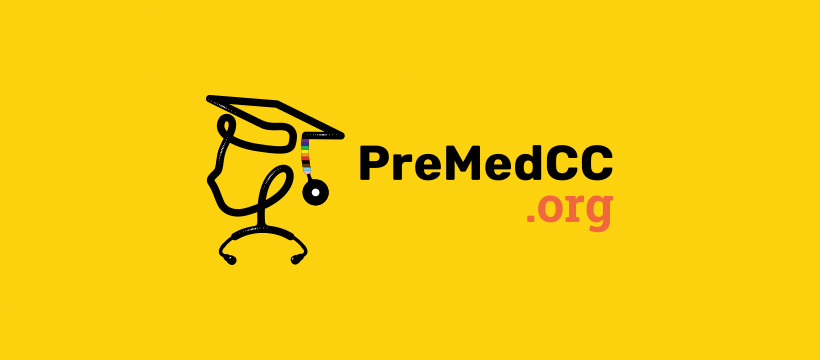 Are you a Pre-Medical student attending a Community College? We understand how difficult it can be to find quality mentorship. PreMedCC can connect you with experts in medicine who started at Community College just like you!

Upcoming Events
Join Us Virtually from Anywhere!
From the comfort of your home, you will be connected to an online community of pre-medical students and learn from people who were in the same place you are now. We are proud to host presentations by former Community College students, first-generation, the disadvantaged, immigrants, DACA, and the Underrepresented in Medicine (as defined by the AAMC) who are now experts and leaders in medicine. PreMedCC holds workshops regarding financial aid, preparing for the MCAT, writing personal statements, applying for summer programs, transferring, and avoiding common pitfalls pre-medical students tend to fall into. Deans of admission from medical and other health professional schools will also be holding sessions to help you succeed.

Mission Statement
PreMedCC, a student-driven non-profit 501(c)(3) entity (Tax ID: 87-2814398), champions diversity and inclusivity in the medical sector by offering a dynamic platform for pre-medical students across educational settings. Committed to providing free and open content and events, we facilitate a nurturing environment where knowledge is universally accessible, fostering meaningful connections between emerging and established healthcare professionals. Our initiative nurtures a robust mentorship and knowledge-sharing network, aiding students in transcending barriers and fostering innovation and empathy in healthcare. Together, we aspire to reshape the healthcare landscape, rooted in mutual respect and compassion, aiming to spearhead revolutionary change globally.
Our fundamental tenet is to have ALL our EVENTS and CONTENTS FREE and OPEN to EVERYONE, thus promoting an inclusive environment where knowledge is accessible to all.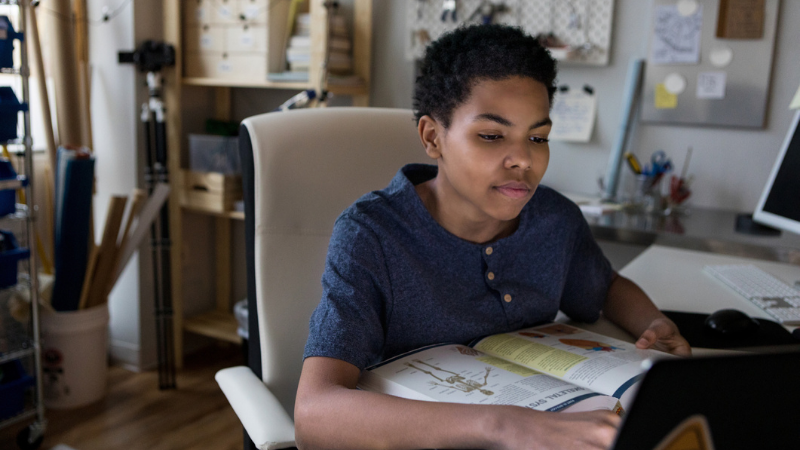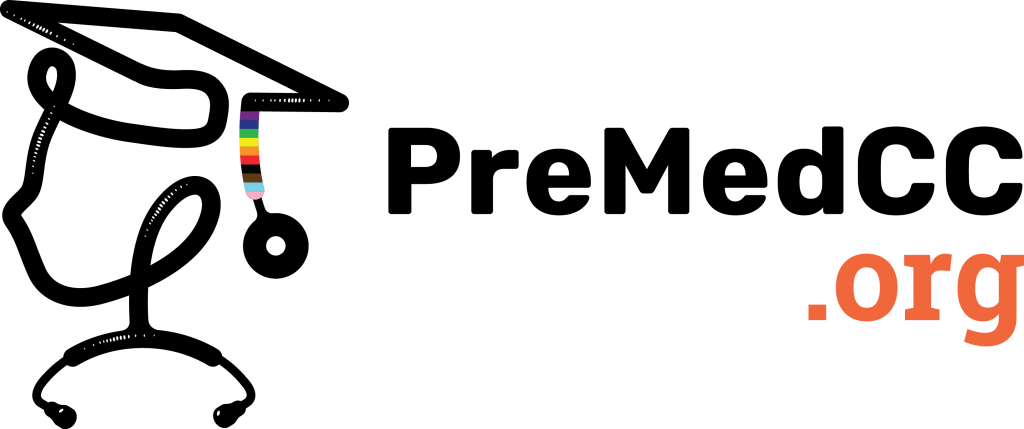 How It Works
We know how busy you are, so we've kept it simple!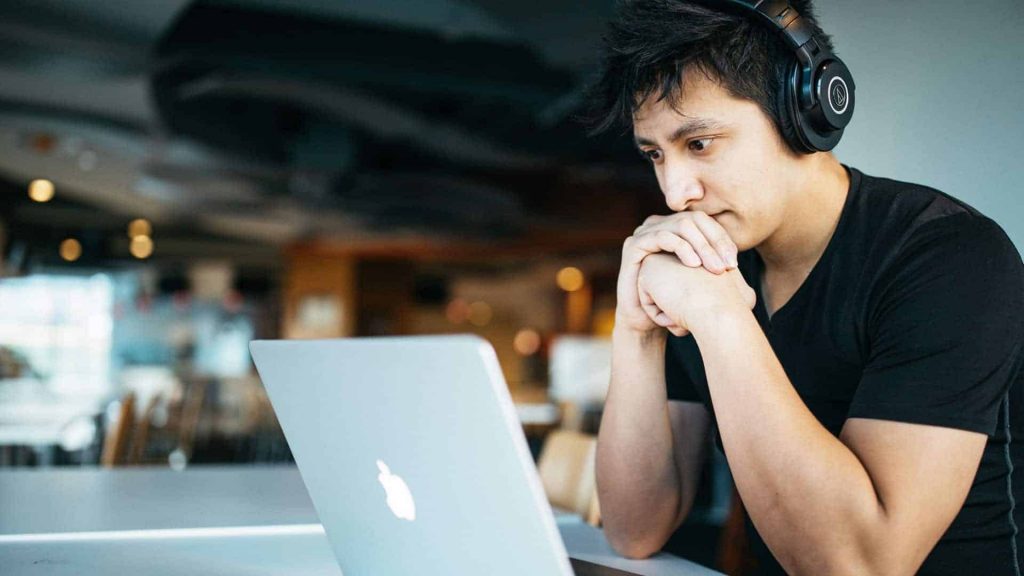 Join our Listserv below
#1. Register
Register with PreMed CC. Don't worry, we won't sell your info!
#2. Choose any events you'd like to see.
When you sign up for the event, you will find a convenient link to the event in the Event Description, either a Zoom webinar REGISTER NOW! button for a live event or a YouTube link for an archived event.
#3. Check out the event!
Whether it's an inspiring life story or some practical advice to help you get where you want to go, our events are worth your valuable time.
#4. Take a quiz and earn a certificate
Log back in to our site, select the Event and take the Quiz. Pass with 70% or better and earn a Certificate. Now you have proof of medical mentorship hours for your professional development!
#5. Tell your friends and classmates about us
We think we've got something here that really helps pre-medical students. Please share our site with others so we can help more people!