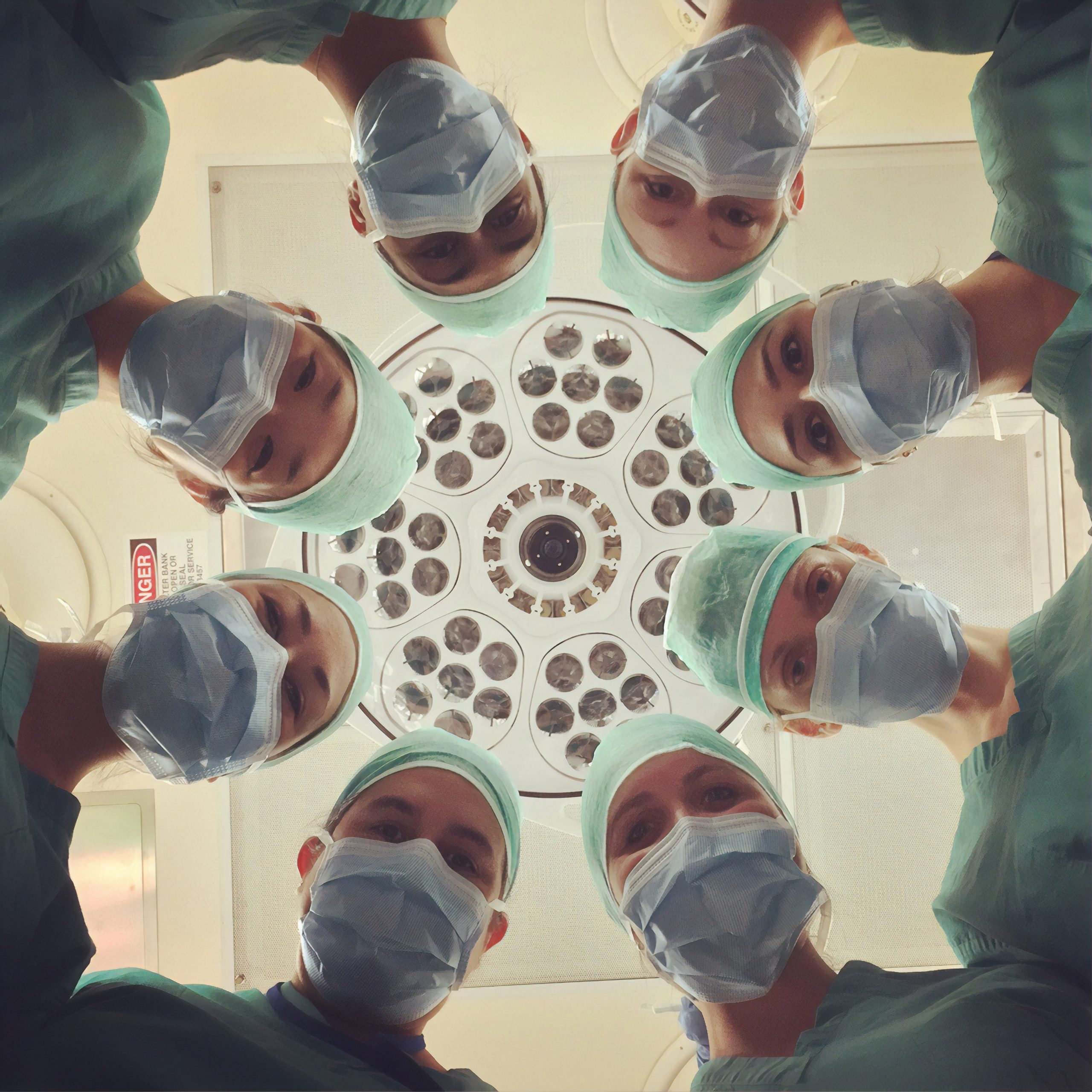 Advisory Board
We are grateful to the medical professionals who give us their support.
Our Medical Advisors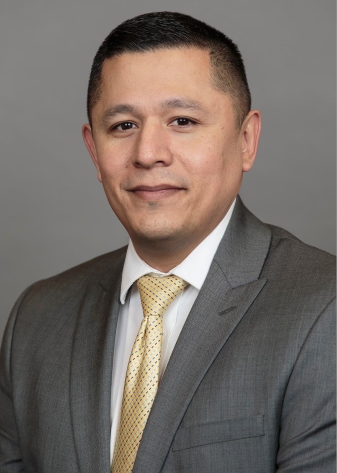 Luis Godoy, MD, FACS
Assistant Professor of Cardiothoracic Surgery, UC Davis School of Medicine, UC Davis Health System
Luis Godoy was born in Michoacan, Mexico. He immigrated to this country with his family as a young boy and grew up working on the farms of Northern California picking and cutting fruit. By the age of seven, he would come home from school and work with his parents. There was no time or energy for homework and barely enough to learn English. He worked hard and did his best but always felt like he was falling behind. He struggled mightily in school and at one point he dropped out to avoid gang activity that would have set his life off on the wrong foot. He became a father during his senior year of high school. Becoming a teenage father changed his life forever. Commitment, dedication and passion became more than words to him; they became his way of life. Even though he struggled to juggle work, family and school, he managed to graduate high school on time. After graduation he worked as a cook, a mechanic, a medical assistant, and eventually an X-ray tech.

It was not until he was in his mid-twenties that he built up the confidence to go back to school to pursue his dream of becoming a doctor. He attended Solano Community College, transferred to UC Davis where he earned a degree in biology — and then got accepted to the School of Medicine.

He is a strong believer of the power of mentorship and has experienced it firsthand as it helped him keep his dream of a medical career alive. He now strives to be that example for others and to help lift others up to achieve their dreams as well.

Today, he is a Cardiothoracic Surgeon and Assistant Professor at UC Davis School of Medicine and UC Davis Health System. He is a member of the Society of Thoracic Surgeons where he serves on a committee for Diversity and Inclusion. He has been inducted to the Alpha Omega Alpha Medical Honor Society and the Gold Humanism Honor Society. He is also a recipient of the UC Davis University Medal and has received numerous teaching awards.
Here is a short video from Dr. Godoy while he was a resident: https://www.abc10.com/article/news/local/sacramento/from-gang-member-to-doctor-sacramento-surgeon-proves-its-never-too-late-to-follow-your-dreams/103-8d2aafba-ebf4-4a29-8df8-9742e6b0908c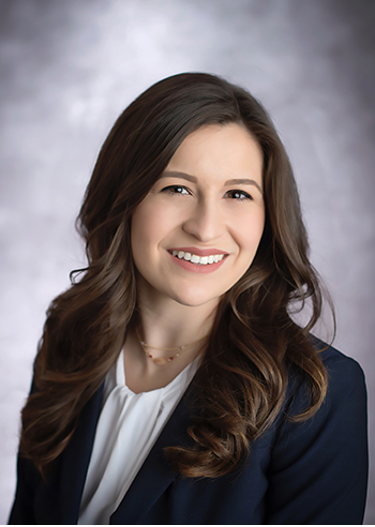 Jessica Martin Moreno, MD, PGY-3
Resident in Emergency Medicine, University of California San Francisco
Jessica Martin Moreno, MD is a PGY3 Emergency Medicine resident at UCSF Fresno. Originally from Fresno, she is excited to be back home for residency training. She received her Bachelor of Science degree in Neurobiology, Physiology, and Behavior with a minor in Sociology from University of California, Davis. After doing a post-baccalaureate program at University of California San Diego, she attended medical school at Michigan State University College of Human Medicine – Go Green! – and graduated in May 2019. During medical school she was an active member of the Latino Medical Student Association, both at the Midwest Regional level as Mentorship Chair and at the CHM chapter level as former co-president. She participated in the Leadership in Medicine for the Underserved program at the Flint campus and completed two international medicine electives in Alajuelita, Costa Rica with FIMRC. During her time in residency, she has been a guest speaker for the Doctors Academy and Junior Doctors Academy. She is also a member of various operations committees regarding patient care. And lastly, she is a UCSF Fresno ParkMedic Resident and helps with the education and training program for the park medic rangers in our National Park System. In my spare time she enjoys Olympic Weightlifting with Atlas Barbell Club and being outside with her husband and 2 dogs.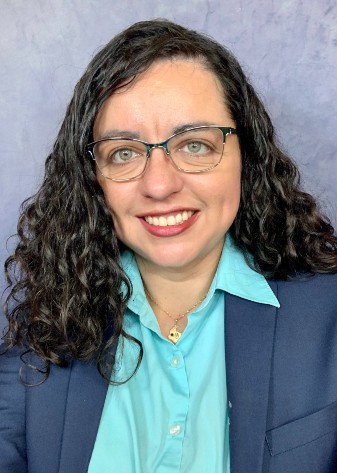 Axana Rodrigues-Torres, MD, MPH
Instructor of Medicine, Harvard Medical School, PGY-2, Massachusetts General Hospital
Axana Rodriguez-Torres, MD MPH is a product of community college. She first started her dream of a medical career in Colombia, her country of origin. However, she had to end this dream abruptly, not once but twice, due to difficult political circumstances completely out of her hands. As she immigrated into the U.S. with her parents, as asylees, she worked for many years in anything she could while she learned English as a second language. She later worked as immigration consultant and tax preparer for several years, but always dreamt of one day being able to return to school, academia and reach her dream of becoming a doctor in medicine. It was community college what gave her that platform. Once she was able to start her GE classes between American River College, Sacramento City College and Cosumnes River College in Sacramento, she transferred to CSUS and then to UC Davis where she graduated with double major in Neurobiology, Physiology and Behavior / Psychology, and later obtained a Master of Public Health degree also at UC Davis. This was followed by entrance into UC Irvine School of Medicine, where she obtained her MD degree. After achieving this 22-year MD degree, she is now at her dream residency program with the Harvard associated Massachusetts General Hospital where she pursues her residency training in Internal Medicine with continued focus on primary medical care for the underserved and minority populations.
Medical Student Advisors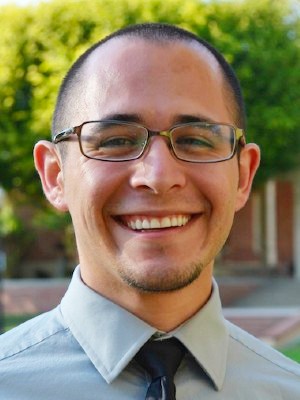 Mark Douglass

M.D. Candidate | Class of 2024
Stanford University School of Medicine
Mark Douglass is an M.D. candidate at Stanford University School of Medicine class of 2023. He started his higher education journey at Santa Rosa Junior College, then transferred to UCLA, majoring in Microbiology, Immunology, & Molecular Genetics. Outside of medicine he loves spending time with family, gaming, and working in the garden.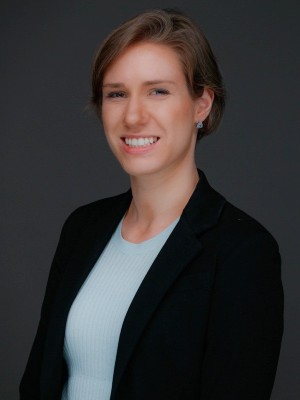 Alexandra Dubinin
M.D. Candidate | Class of 2023
Alexandra Dubinin is a first-generation Ukrainian-American who is currently a rising 4th-year medical student at UC San Diego. She graduated summa cum laude from UC Berkeley with a degree in Cellular and Molecular Biology after transferring from Santa Rosa Junior College where she was the 2016 valedictorian speaker. Throughout her undergrad and gap year, she interned with biomedical labs at Cornell University and The Buck Institute and was an associate researcher at UC San Francisco. She was awarded Berkeley's Paola S. Timiras Prize for her undergraduate research. She also worked as a math and science tutor and Alzheimer's home caregiver. As a medical student, Alexandra is doing an independent project focusing on accidental recreational drug exposures in the pediatric population and is a student leader at UCSD's Free Clinic Project. Alexandra will be applying to pediatric residencies in the fall.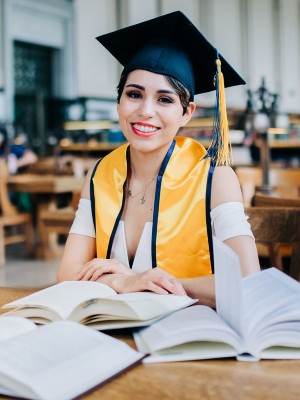 Vanessa Nava
First-Year Medical Student
Stanford University School of Medicine
Vanessa Nava is Mexican-American, born and raised in Sonoma County! Vanessa is the oldest of three siblings and the first in her family to attend college. Growing up, her parents instilled in her the importance of education to be able to achieve a career of her dreams and a better life. Wanting to stay close to family and to save money, Vanessa attended Santa Rosa Junior College where she gained greater confidence in pursuing a career in medicine. She transferred with a full-ride scholarship to UC Berkeley earning a B.S in Nutrition & Toxicology- Physiology and Metabolism in 2019.
After graduating, Vanessa spent 2.5 years performing public health research related to skin cancer prevention/management and diversity in medicine, while also being involved in her community as a Sonoma County Mental Health Board District Representative.
Vanessa is humbled to be starting medical school Fall 2022, and excited to pursue her passions in mentorship, health policy, and community health. She also enjoys reading non-fiction, and trying new recipes, and is currently looking into learning how to DJ!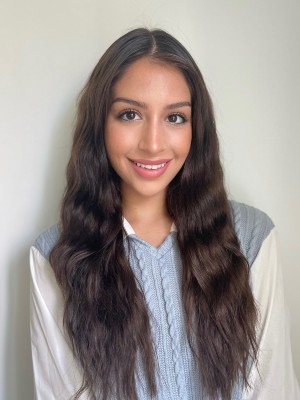 Jennifer Aranda
First-Year Medical Student
UCSF School of Medicine
Jennifer Aranda is an incoming first-year medical student at the UCSF School of Medicine. She is joining the Program in Medical Education for the Urban Underserved (PRIME-US) track, for medical students committed to working with urban underserved communities. Her undergraduate background includes being a first-generation college student, and a community college transfer student at Los Angeles Pierce College, where she completed the Honors program, joined EOPS, and was a member of the Center for Community College Partnerships Program at UCLA.
In 2021, she graduated summa cum laude with a major in Psychobiology from UCLA. She has extensive experience mentoring and advising pre-medical and STEM students from disadvantaged backgrounds, especially those from California community colleges. She also has experience as an orthopedic surgery medical scribe, an undergraduate student researcher in two neuroscience labs, and has obtained various clinical hours in underserved medical settings in East Los Angeles and Long Beach, CA. Her hobbies include hiking, reading, crocheting, going to the beach, watching horror movies, playing video games, and trying new foods.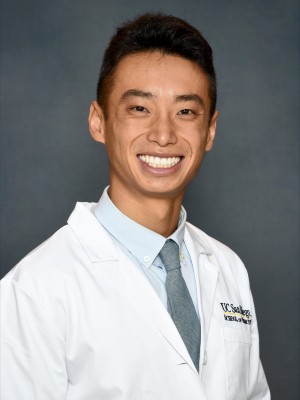 Leo Meller
M.D. Candidate
UCSD School of Medicine Class of 2026
Leo Meller is a medical student at UC San Diego School of Medicine. Leo graduated from UC Irvine, where he earned a bachelor of science degree in Human Biology, graduated from the Campuswide Honors Collegium with Magna Cum Laude, and was inducted to the Phi Beta Kappa honor society. Leo is passionate about research and has already co-authored over 70 publications/abstracts/presentations when he was just a first-year medical student, and received grant funding for his work. His research has been published in prestigious journals including Nature Communications, Cell Reports and Leo has given many presentations at national and international meetings. Leo is also passionate about community health and serves as one of the UCSD Free Clinic managers. Leo enjoys the outdoors in his free time and takes his climbing training very seriously.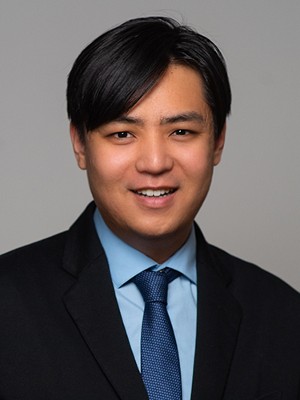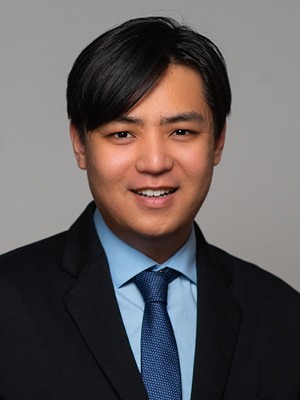 George Son Corpuz is a rising fourth-year medical student at Weill Cornell Medicine. He attended the University of Southern California (USC) where he earned a BA in Spanish and BS in Human Evolutionary Biology. During his gap year, he worked with political activism organizations to mobilize support for a diverse array of candidates. His involvement in politics extended to a fellowship in Congress during the onset of the COVID pandemic in 2020.
His research and academic interests include health policy and language concordance. Examples of his work include investigating the effects of large-scale national policies and how they might affect access to healthcare services. Additionally, he led a team to author a chapter entitled Current Gaps and Future Directions in Language Concordance Research and Policy included in the upcoming Handbook of Language in Public Health and Healthcare published by Wiley Blackwell. He hopes to combine his medical career with health policy and working at the frontlines to answer bedside to policy questions that can be used to advocate for lasting changes in the healthcare system that will improve care for all communities (including limited English proficiency) of diverse backgrounds.