UC San Diego School of Medicine
A panel of former CA Community College and current UCSD medical students
Friday, April 8, 2022
5 pm-7 pm PST
Click on the YouTube link below to view this webinar. Once you have viewed the presentation, you can log back in and take the Quiz for this event. A score of 70% or above will earn you a Certificate for 2 hours of Medical Mentorship
Workshop Description:
Do you want to meet five Medical Students at a top medical school in California? Do you know Community College students are some of the leading medical school candidates? Do you know that many former Community College students are current leaders in their medical schools? Do you know any medical students who were in the same place you are today a few years ago? Do you want to see the process they took from Community College to Medical School?
Meet five former Community College and current UCSD Medical School students. Come and hear their stories and find out the steps they took on their journey to medical school.
About the Speakers: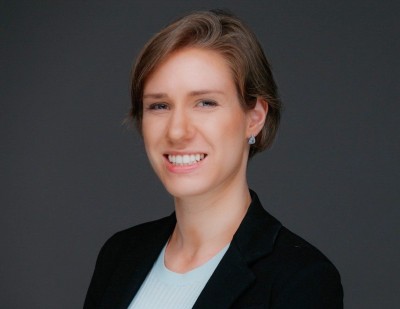 Alexandra Dubinin is a first generation Ukrainian-American who is currently a rising 4th year medical student at UC San Diego. She graduated summa cum laude from UC Berkeley with a degree in Cellular and Molecular Biology after transferring from Santa Rosa Junior College where she was the 2016 valedictorian speaker. Throughout her undergrad and gap year, she interned with biomedical labs at Cornell University and The Buck Institute and was an associate researcher at UC San Francisco. She was awarded Berkeley's Paola S. Timiras Prize for her undergraduate research. She also worked as a math and science tutor and Alzheimer's home caregiver. As a medical student, Alexandra is doing an independent project focusing on accidental recreational drug exposures in the pediatric population and is a student leader at UCSD's Free Clinic Project. Alexandra will be applying to pediatric residencies in the fall.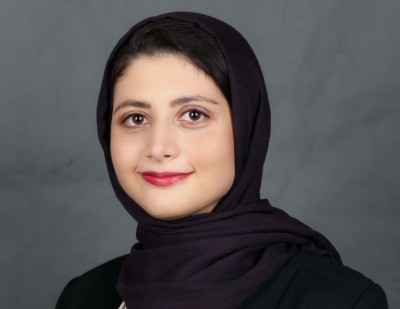 Katayoun Yazdi-Nejad immigrated from Iran to the United States in 2012, at the age of 19. Having dreamed of becoming a psychiatrist since her teenage years, she started her journey to medical school by attending Irvine Valley Community College from 2012-2015 and transferred to UCI 2015-2017 where she completed her BS in Neurobiology. She is now a 4th year Medical Student at UC San Diego Medical School. She's thrilled for recently matching at UCSF-Fresno for psychiatry residency and will start her training in a few months!
Jeff is a San Diego native. He attended the San Diego Community College District campuses from 2014 – 2015 and subsequently transferred to UC San Diego where he earned his bachelor's degree in human biology in 2018. During his gap years, he worked in San Diego as a research technician before being admitted to UC San Diego School of Medicine. Outside of school, he enjoys climbing, backpacking, breweries, and cooking.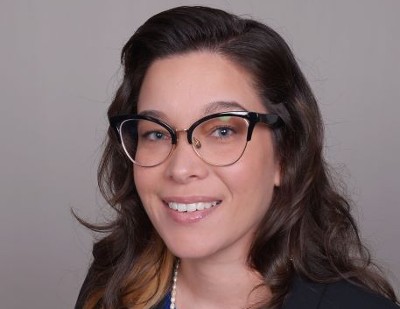 Ashley Cardenas was born and raised in San Diego. After high school she worked as a pharmacy technician and then began a career working in mortgage servicing at JPMorganChase. After 9 years at JPMorganChase the desire to improve her life and help others pushed her to pursue higher education. With two young children in tow, she started taking classes at the local community college, then transferred to UC San Diego to obtain a BS in Biology. She graduated in 2018 and was accepted to UC San Diego School of Medicine where she is currently a fourth-year medical student. She recently matched into Pathology at UCSD where she is interested in pursuing Hematopathology. Hobbies include gardening and spending time with family. Research interests include understanding antibody mediated rejection in cardiac transplant.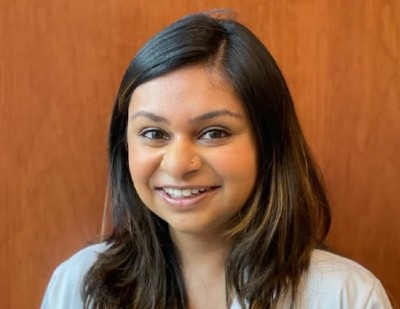 Aastha grew up in the California bay area where she attended De Anza College and subsequently transferred to UC Berkeley where she earned her bachelor's degree in molecular and cellular biology with an emphasis in neurobiology in 2020. She took a gap/application year after graduation and worked as a medical assistant, a research assistant and performed COVID testing for the county of San Francisc
View for Free:
Topic: Five Former Community College and Current Medical Students at UCSD School of Medicine
When: Apr 8, 2022 5:00 PM Pacific Time (US and Canada)
YouTube link: