Vanessa Nava, MS 1
Stanford School of Medicine
Alessandro Bailetti, PhD
Postdoctorate Fellow
Department of Genetics
Stanford School of Medicine
Saturday, September 10, 2022
11am-12:30pm PST
Click on the YouTube link below to view this webinar. Once you have viewed the presentation, you can log back in and take the Quiz for this event. A score of 70% or above will earn you a Certificate for 2 hours of Medical Mentorship.
Workshop Description:
Have you heard about Jack Kent Cooke Foundation (JKCF) Undergraduate Transfer Scholarship?
Are you interested in receiving $55,000 a year for up to 3 years at your transfer institution? Are you interested in receiving up to $150,000 for Medical School?
Then you must attend this session led by 2 former community college students, Vanessa, a 1st-year medical student at Stanford School of Medicine, and Alessandro, a postdoctoral fellow at Stanford University.
Information about JKCF Undergraduate Transfer Scholarship: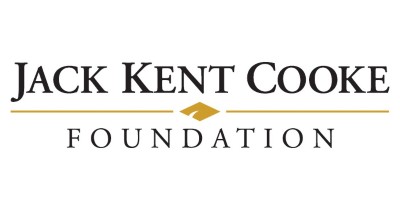 About the Speakers: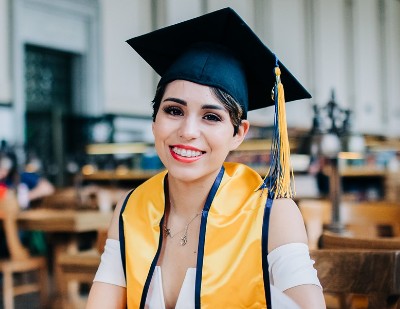 Vanessa Nava is Mexican-American, born and raised in Sonoma County! Vanessa is the oldest of three siblings and the first in her family to attend college. Growing up, her parents instilled in her the importance of education to be able to achieve the career of her dreams and a better life. Wanting to stay close to family and save money, Vanessa attended Santa Rosa Junior College where she gained greater confidence in pursuing a career in medicine. She transferred with a full-ride scholarship to UC Berkeley earning a B.S in Nutrition & Toxicology- Physiology and Metabolism in 2019. After graduating, Vanessa spent 2.5 years performing public health research related to skin cancer prevention/management and diversity in medicine, while also being involved in her community as a Sonoma County Mental Health Board District Representative. Vanessa is humbled to be starting at Stanford School of Medicine in Fall 2022 and is excited to pursue her passions in mentorship, health policy, and community health. She also enjoys reading non-fiction, and trying new recipes, and is currently looking into learning how to DJ!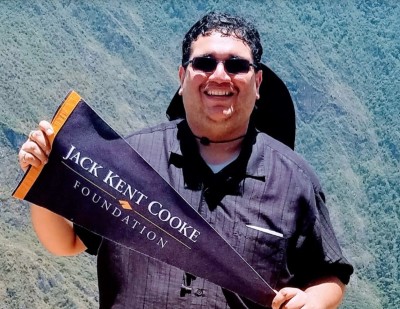 Alessandro Bailetti is a geneticist by passion and training. Alessandro was born in Peru, but later called Florida home, attending Pensacola Junior College. He then transferred and graduated from Cornell University with a Bachelors of Science, followed by a PhD from New York University. He is currently a postdoctoral research fellow at Stanford University and a community college advocate. He received both the Jack Kent Cooke Undergraduate Transfer Scholarship and Graduate Scholarship. "I [was] an immigrant with only five years in the United States, with good enough English to pass through my classes," Alessandro recounted, "but I never thought I was good enough for Cornell. When I got the scholarship, that was the moment I said 'I can go to Cornell right now.'" Alessandro enjoys dancing and is a great Latin-music dancer!
View for Free:
Topic: How to Apply to Jack Kent Cooke Foundation Undergraduate Transfer Scholarship
When: September 10, 2022, 11:00 AM Pacific Time (US and Canada)
YouTube link: