Ania Baghoomian
Glendale Community College

Daniela Zepeda
Los Angeles Trade Tech College

David Tanoko
West Los Angeles College

Kirsten Takeshima
Foothill College

Friday, November 3, 2023
5pm-6:30pm PST
Click on the YouTube link below to view this webinar. Once you have viewed the presentation, you can log back in and take the Quiz for this event. A score of 70% or above will earn you a Certificate for 2 hours of Medical Mentorship.
Workshop Description:
Embark on a transformative educational journey by attending 'Transfer Success Unlocked: The Ultimate UCLA Transition Panel for Community College Students.' Designed as a holistic resource, this event aims to simplify the often arcane intricacies of the transfer process. Gain invaluable insights directly from individuals who have successfully traversed the path from community college to UCLA. Our distinguished panel will clarify not only UCLA's application procedures but also demystify the academic rigor and vibrant campus life that await you. This multi-faceted event integrates various facets of the transfer experience, inviting you to actively engage with our panelists, who are UCLA transfer students. Hear their compelling narratives, pose your questions, and absorb essential tips. But this is not merely a panel discussion; it's an actionable blueprint for your transfer success. Seize this unparalleled opportunity to alter the trajectory of your academic career and unlock the unique advantages that UCLA offers.
This is OPEN to ALL Students and ALL Majors!
About the Speakers:

Ania Baghoomian
Glendale Community College
Ania is a fourth-year, pre-med Human Biology and Society Major with plans of attending medical school. She is extensively involved in research, and is entering her second year as a CCCP Peer Advisor!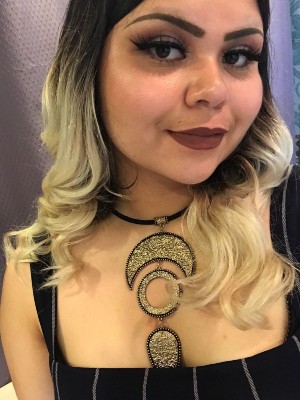 Daniela Zepeda
Los Angeles Trade Tech College
Daniela is a first-generation Latina who is non-traditional. Her majors are Psychology and Anthropology. She transferred from LATTC and attended for 4 years at community college, including beauty school.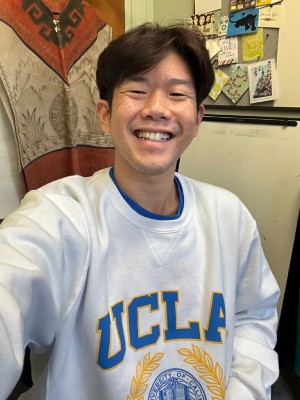 David Tanoko
West Los Angeles College
David is an LGBTQ+ refugee student from Indonesia, the first in his family to pursue a non-traditional education in Nursing major. As a man of color, he is dedicated to breaking down barriers on his journey to higher education, promoting diversity and inclusivity.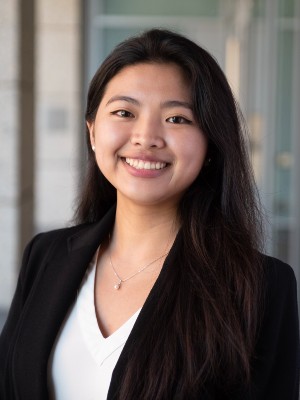 Kirsten Takeshima
Foothill College
Kirsten Takeshima is a 3rd-year/transfer student majoring in Molecular, Cell and Developmental Biology at the University of California, Los Angeles. She also serves as a Programming Team officer here at PreMedCC. Prior to UCLA, she attended Foothill College, a community college located in Los Altos Hills, CA, where she obtained an Associate's degree in Biology and a Certificate of Achievement in Bio-Health Diversity and Inclusion Leadership. Kirsten is a strong believer of greater female representation in science and healthcare and wishes to serve as a mentor to other females in STEM. Her career goal is to become an MD and specialize in neurology or emergency medicine. When she is not spending time with her friends and family, she enjoys playing tennis, traveling, hiking, and trying new activities (she just recently started learning judo!).
View for Free:
Topic: Pathway to UCLA: Community College Student Panel
When: Friday, Nov 3, 5:00 PM Pacific Time (US and Canada)
YouTube link: